Report
The Report has been finalised in the two weeks following the roundtable events and in the run up to COP26.
The Global Youth Climate Inquiry Report
The Global Youth Climate Inquiry Report is the product of a robust and inquisitorial evidence taking process. It does not seek to add spin or opinion to the voices of the contributors. Instead, it acts as a guide, combining ideas and  initiatives into one reference manual in the expectation that world leaders can and must find better ways to work together to reach net zero targets.
The Report will be officially launched and presented to delegates during COP26 with the intention of driving engagement with its findings and spurring further action through the extensive network created by the Inquiry's young leaders, panellists and partner organisations.
Call for Evidence
Table of Initiatives
Executive Summaries
Submissions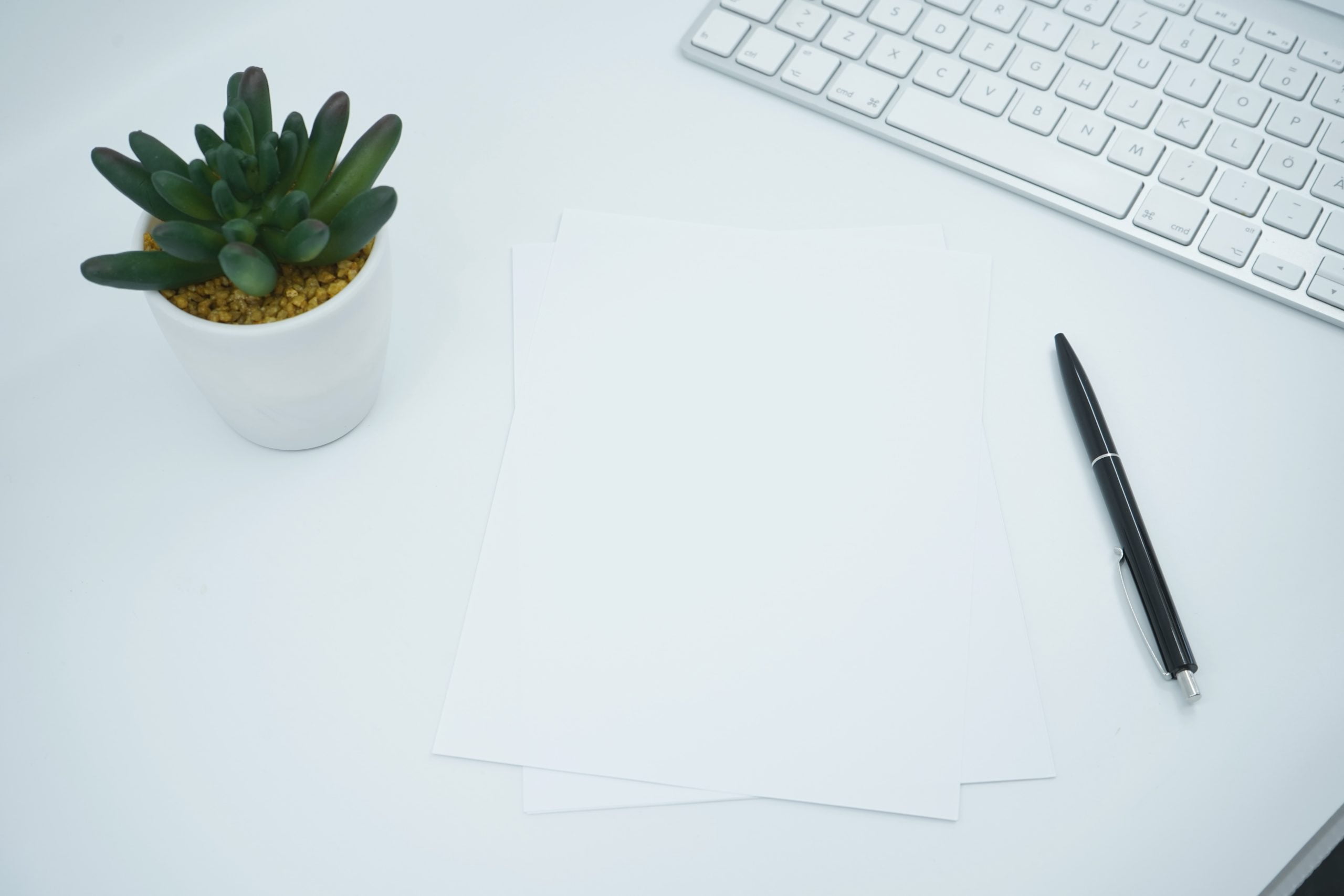 Partner Organisations
The Inquiry's partner organisations are committed to taking action to facilitate these conversations and to bring the findings of the Inquiry to the attention of global leaders and decision-makers.